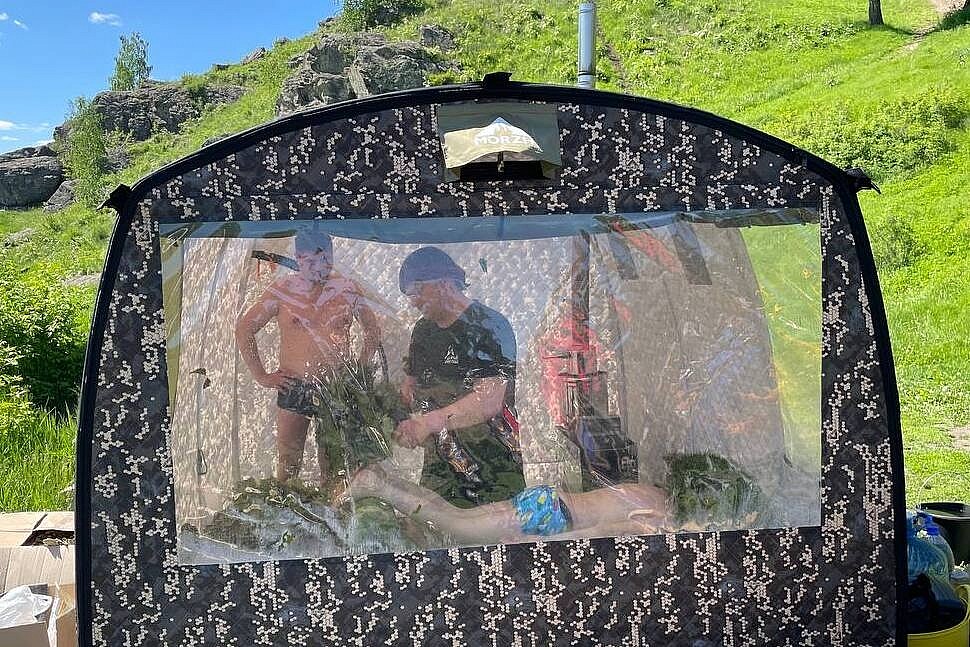 On June 4, 2022, the regional festival of active tourism "Kamensky Howler" was held (Sverdlovsk region, Kamensky urban district)....
From May 27 to 29, the ENDLESS SAUNA festival took place in Japan with SaunaCamp. The...
A summer version of the floor for MORZH tents has appeared in our assortment! Made of tarpaulin Production...