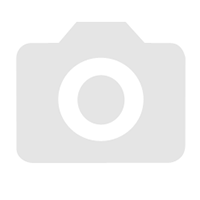 What to do if you love the sauna, but do not have the opportunity to visit the stationary one? And building your own sauna...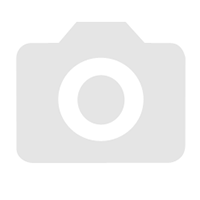 We present you the video about MORZH tent. The tent is made of a three-layer material with insulation. The dimensions of the...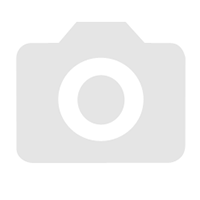 Many people love outdoor recreation, which can last more than one day. And after many hours of walking and overcoming obstacles, when...