New wood stove in the assortment - INTENT Long
Anastasia Chelysheva
July 28, 2021
Dear customers!
We are glad to inform you that a new product has appeared in our assortment - INTENT Long wood stove. This model differs from others, because it has the shape of a hexagon - this gives additional stability and ease of cleaning from ash.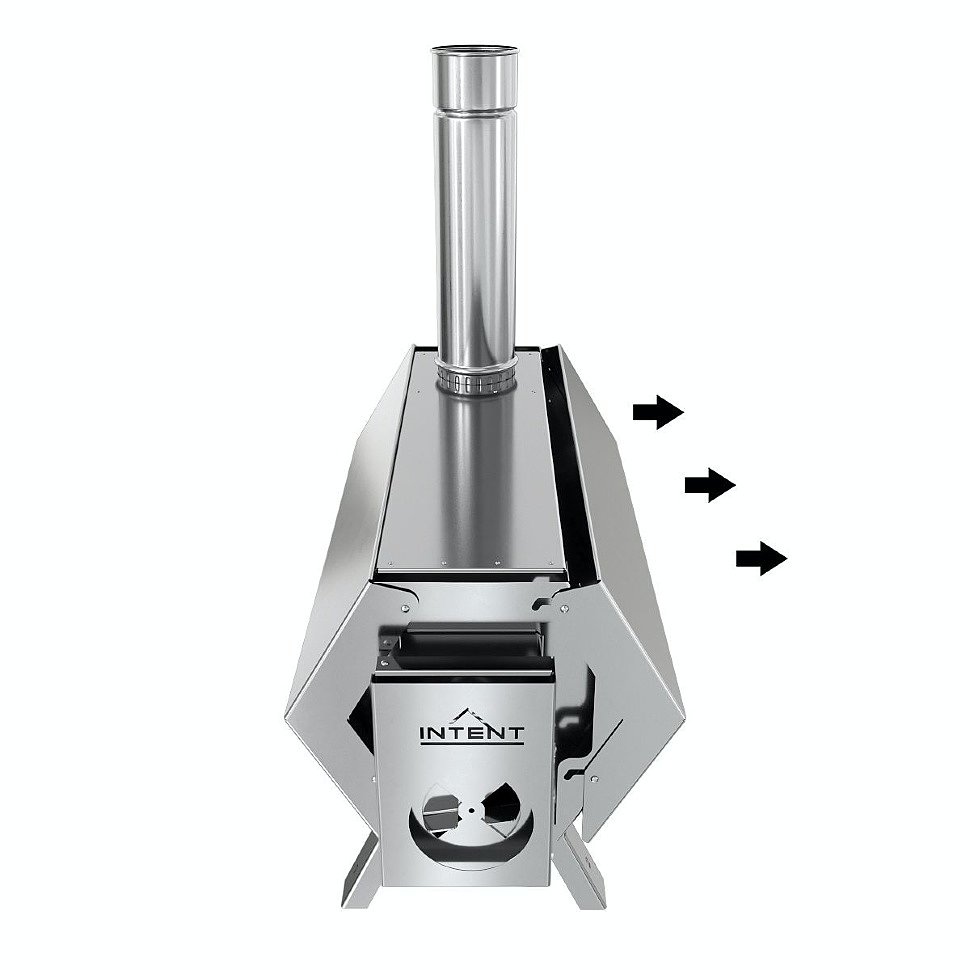 Compact and functional
Folding legs and convectors save space during transportation. There is a draft control on the door. The more the damper is open, the higher the temperature and heat will be, but the wood will burn faster. You can also completely close the damper to prolong the burning of the wood. The stove has a flat hob for cooking food.
Use
This portable stove is perfect for camping, fishing, hunting. Heats medium and large space well.
***This stove is designed to maintain a comfortable temperature in the tent for living. For a hot sauna, use intensive burning stoves.
Follow INTENT Long to read more and purchase.