New camouflage tent color!
Yana Kulakowa
July 20, 2020
We've got a new camouflage tent color!
Camouflage colors are designed to be discreet. These are calm, pleasant looking "natural" prints.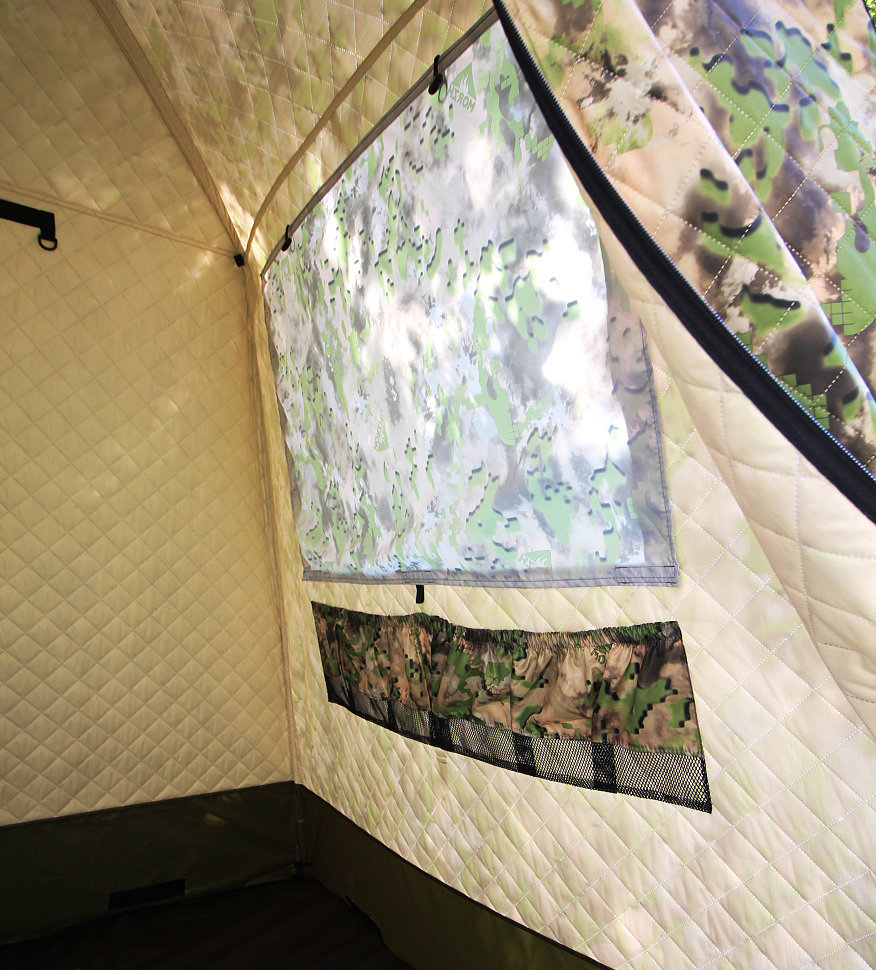 Now 2 camouflage options are available to order. In the order you can get one of the camouflage options, depending on the consignment.
Tents MORZH, MORZH MAX, MORZH SKY and MORZH 2 WINDOWS are available in camouflage!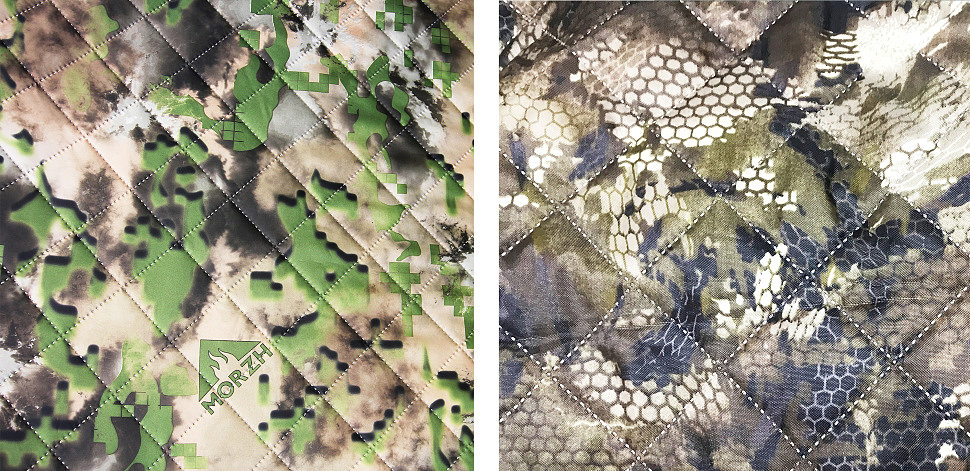 Place an order on the website or write to us by mail info@camping-tent-sauna.com