MORZH MAX is on sale!
Настя
May 14, 2019
Of course, the right tent is one of the key factors for a safe outdoor recreation and enjoyment. And we really want you to get out of the world of concrete walls more often and spend the night in your cozy tent on the shore of some picturesque lake.

If you are going to buy a tent for the first time, there is nothing surprising that you are confused. Tents are produced by manufacturers for different purposes - models can be standard or designed for difficult weather conditions and non-standard terrain.

Looking for a comfortable camping tent that will accommodate whole your family or friends? Absolutely cannot find suitable one? Forget about the tedious choice, because MORZH MAX is available for purchase since 2019 May!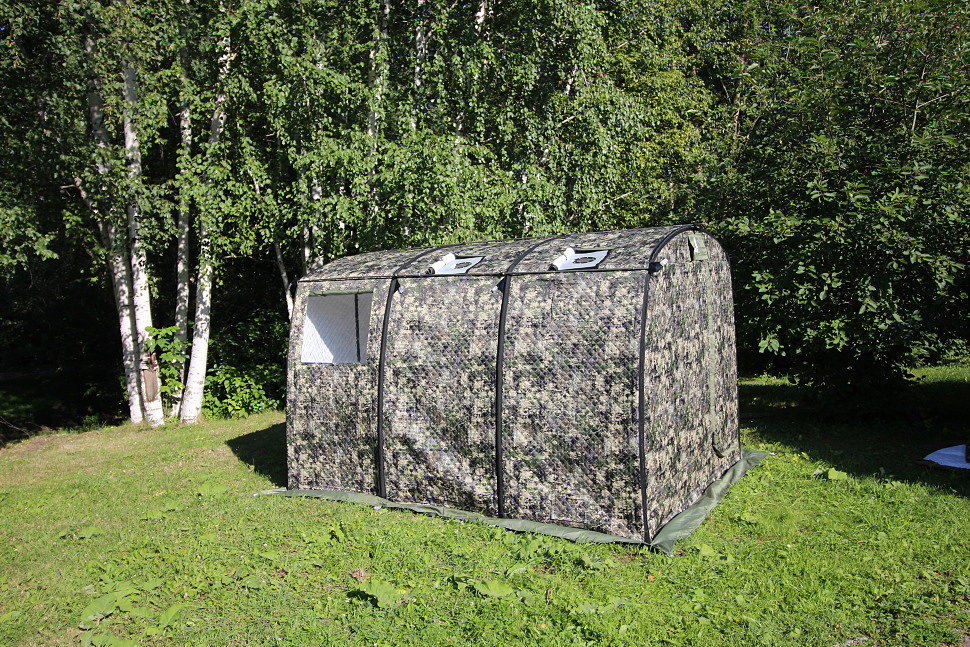 Imagine that you have to spend the whole day in a tent, because it is raining outside. The internal volume should allow you to comfortably sit inside. Spacious and convenient MORZH MAX can be a camping tent and a mobile sauna at the same time. It can fit up to 10 people! Available in four different colors, as well as other tents. MORZH MAX can be used with any furnace and its three-layer awning retains heat perfectly.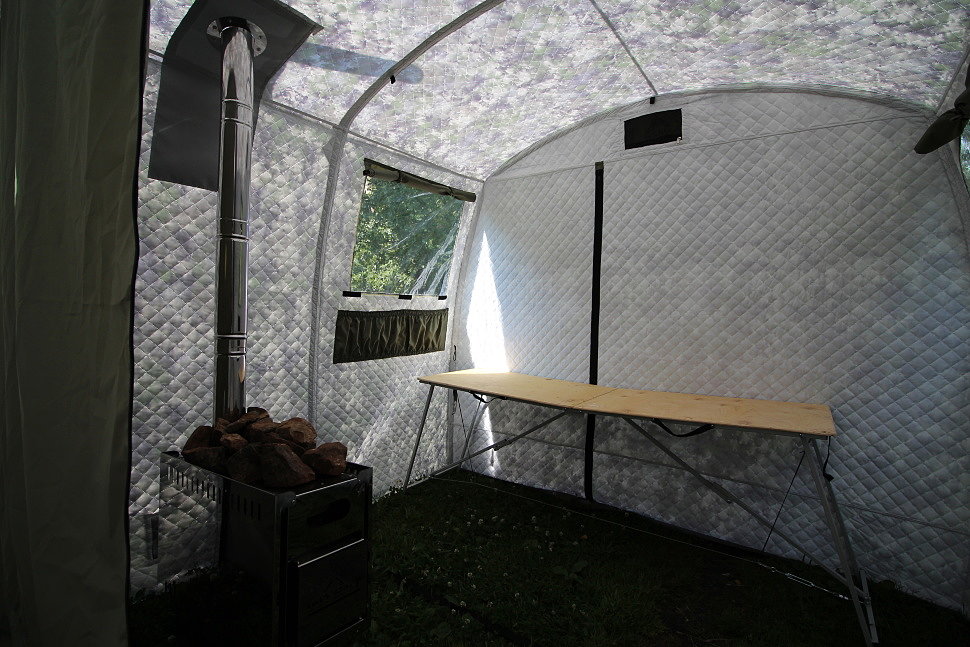 You can find MORZH MAX on our website in the section entitled "TENTS MORZH". Warm floor in addition to MORZH MAX is available in accessories for greater comfort.

It will be hot!