New accessory - beach mat for sunbathing
Anastasia Chelysheva
July 9, 2021
We present to your attention our new accessory - a beach mat for a comfortable stay.
Durable material
The sunbathing beach mat is made of three-layer fabric - Oxford 240, sintepon 100gr/m2, Taffeta fabric. Edged with a sling.
Easy cleaning
The mat material allows you to quickly and easily clean up dirt (sand, grass or food stains, etc.)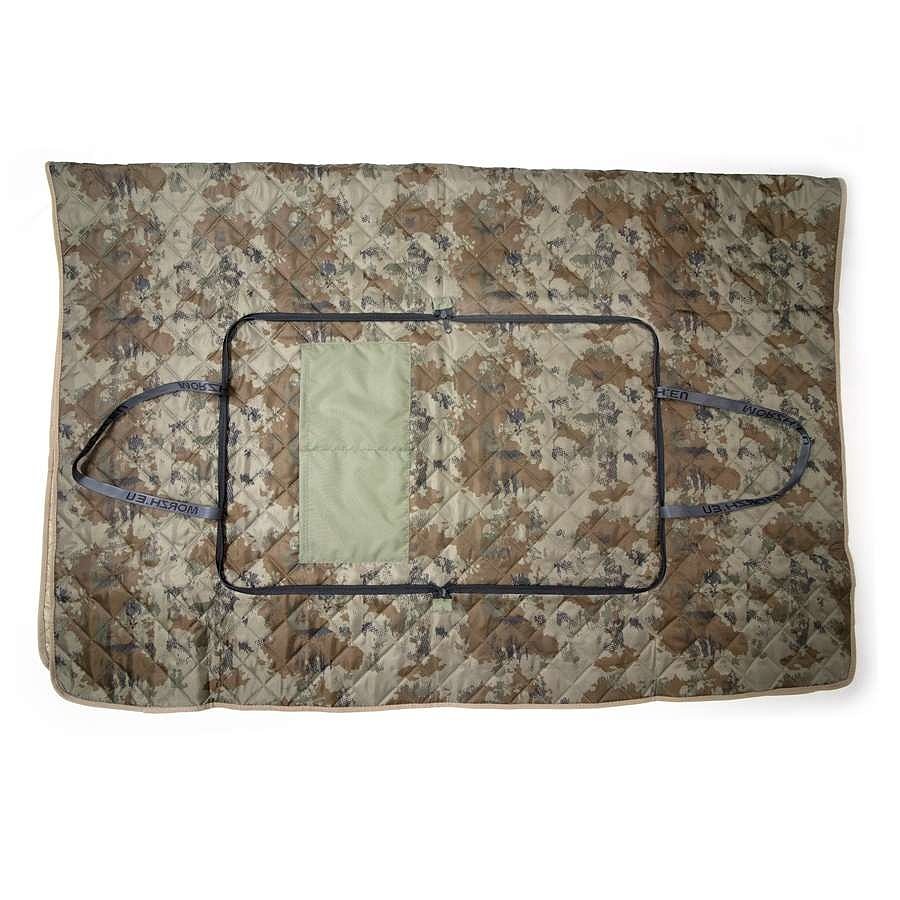 Compactness
Folds easily into a compact bag and fixed by zipper. Can be carried in the hands or on the shoulder. There is a double pocket for storing small items.